Unity Buy SDK
This page was printed on Jun 24, 2019. For the current version, visit https://help.shopify.com/en/api/storefront-api/tools/unity-buy-sdk.
You can use the SDK to integrate physical products directly into to games and apps made with the Unity game engine.
The Shopify SDK for Unity will allow you too:
Fetch information about products on your Shopify store
Create an in-game shopping cart where customers can add products
Generate a checkout for players to purchase products
Getting started
To use the SDK you will need a Shopify store. You can register for a 30-day free trial here.
Before beginning your app development, create a private app to generate a storefront access token. When creating your private app, make sure to enable Allow this app to access your storefront data using the Storefront API. The access token is generated when you save the private app, and you include this access token with any calls made from the Shopify SDK for Unity.
Once you're ready to start building, you can view the Shopify SDK for Unity setup tutorial:
Shopify SDK for Unity Setup Tutorial
How to sell merchandise in your game using the Shopify SDK for Unity
The Shopify SDK for Unity enables a fully customizable experience, allowing you as a game developer to place physical products for sale at any point during the game experience.
With so many options, it can be tough to decide where to start. So we put together a few examples to showcase some of the best ways to sell merchandise in your game.
Create an In-Game Gift Shop
The most basic of merchandise experiences is the native in-game storefront. Allowing players to browse and purchase merchandise as they would on an online web-based store.
On July 20th 2017, award winning indie game Alto's Adventure launched an update including an in-game gift shop that made merch discoverable and purchasable inside the game, using the Shopify SDK for Unity. Over the first 30 days, the game doubled its previous year's merch sales and saw 75% of new sales come through the in-game storefront.
Read the full Alto's Adventure Gift Shop case study here.
Bring Player-Generated Content to Life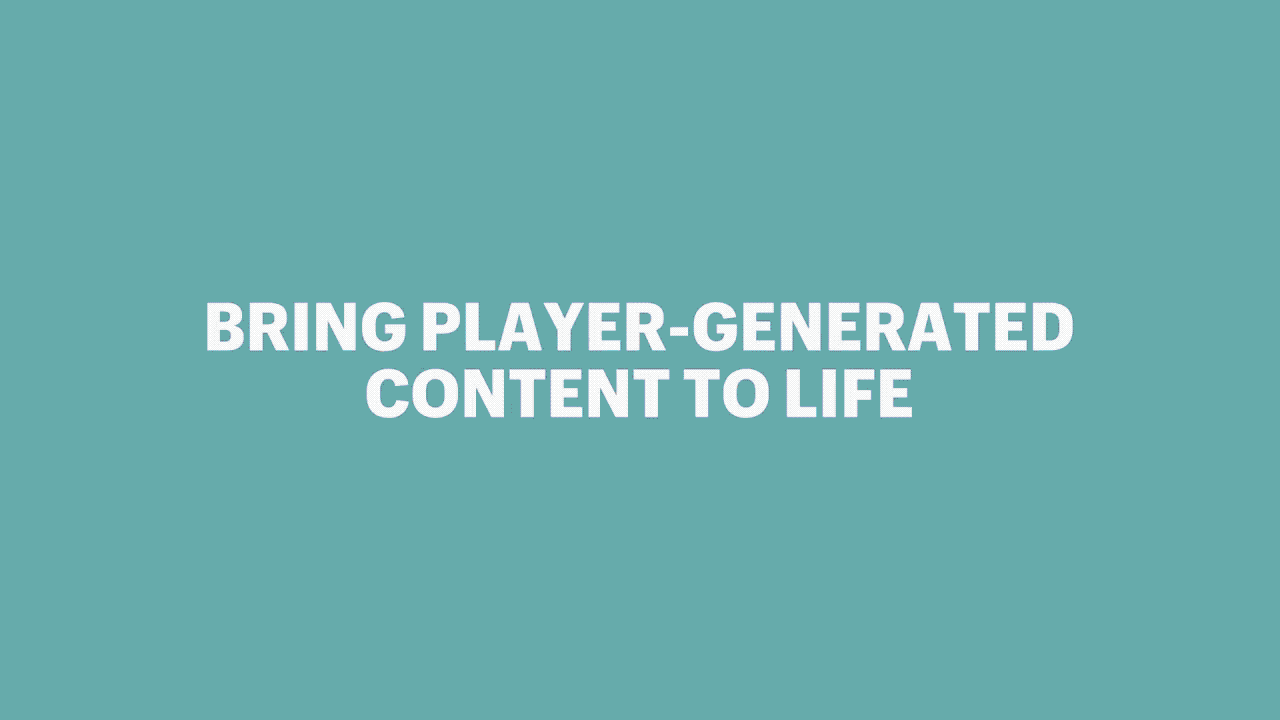 The concept of UGC is familiar when thinking about digital content. Games like Little Big Planet, Minecraft, and Trials Evolution have nailed the ability for players to be creative and make the game their own.
But UGC can be easily transfers to the physical world, allowing players to create extremely unique products that remind them of their play experience.
Reward Achievements with Exclusive Products
Merchandise and collectables are a great way to reward players and celebrate in-game achievements.
Exclusive pieces of merchandise can be unlocked in-game, allowing you to surpise and delight your players in new and exciting ways.
Where to get help
This SDK is not supported by Shopify support, but you can open an issue against the GitHub repository.
Visit our forums to connect with the community and learn more about the Shopify API and app development.
Find an Expert for hire in our ecosystem of talented development agencies.